8.5 The Future of Agriculture in Industry 4.0
View all videos in this section to get an idea of the evolving future of Agriculture in Industry 4.0 (or Agriculture 4.0)

Crux Agribotics' vision on Agriculture and how Robots with Vision and machine learning will automate the handling of crops end-to-end.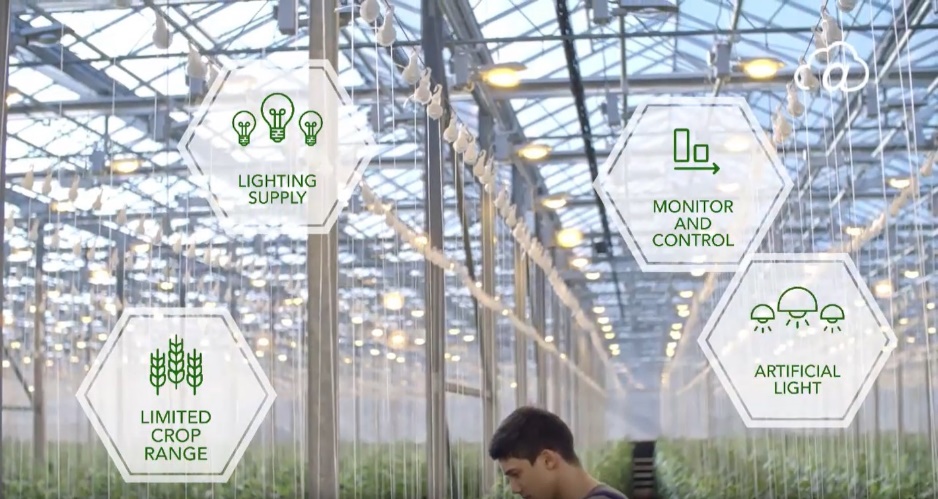 Video 2
This video was created by WolkAbout. It explains how their IoT Platform delivers all the features necessary to build a Smart Farming system, through the example of this video.
Tasks
­­­­­­­­­­­­­­­­­­­­­­­­­­­­­­­­­­­­­­­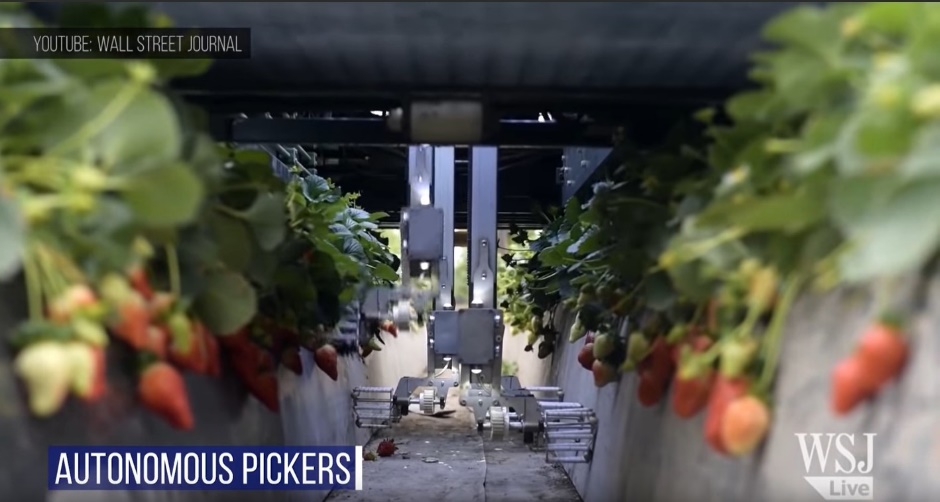 The video here is a summary of everything that has been analysed in topics 8 – 8.5, with some good practises from around the world, of Industry 4.0 implementation.
Additional Task: https://h5p.org/node/729212